What to Expect from a Good Moving Company
California Moving Services.com is a full service moving and storage company. Our office and field personnel have over 12 years of experience in the National moving industry specializing in various moves from Fine Art relocation cross-country to local residential moves within Los Angeles and beyond.
At California Moving Services.com we maintain a system wide commitment to delivering the highest quality service to you. We provide ourselves on providing the most comprehensive and innovative relocation and storage services.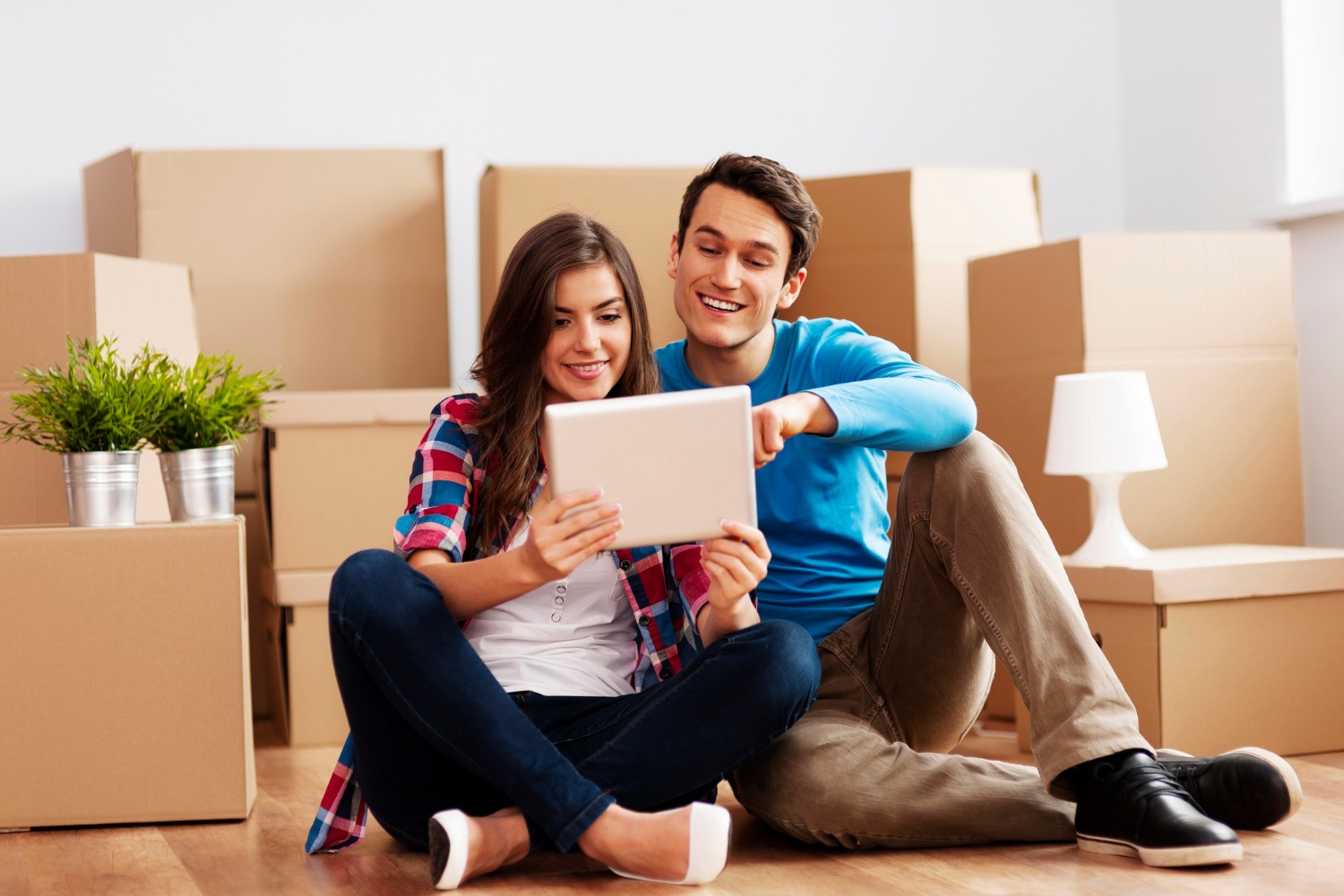 What to Expect from a Good Moving Company
Relocating of any description takes a great amount of time and expense involved in relocation; it is imperative that all parties involved understand who is responsible for what. Every customer has special needs that must be satisfied. The whole process of moving can take several months. Many decisions must be made as you shop and design the new home or office, arrange to leave the old one, look for a new bank, school, doctor, etc. – and try to accomplish everything within budget. The closer you get to moving day, the more psychological and emotional stress take their toll on you – and rightfully so.
When the moving day arrives and it's all happening in front of you, things can start to feel overwhelming. It's understandable; your private items are out of your house and on the truck, you are leaving your home and neighborhood…it can feel like everything is out of your control. But don't worry, with California Moving Services.com on board, you will relax and you may even enjoy the move!
At times customers don't know what to expect from a moving company. Here is a list of what California Moving Services.com considers the customer's "bill of rights" – all the services a customer deserves and should look for from his mover.
An experienced and efficient management team is important. It is important that the people you are dealing with are sensitive to your relocation needs and are up to date with their services and equipment. Moving is a complex business therefore being kept informed is a priority for both the company and the customer. Experienced, professional and ethical managers help provide consistent, quality service to every customer.
Communication and Problem Solving
Moving is probably one of the most stressful times in a persons life. We at California Moving Services.com guarantee that if a problem does arise then we will be there for you to find solutions to those problems. It is in our best interest to solve these problems as soon as they arise.